14 days of free yoga
On the 25th of September Balanzs will open her doors at the Nieuwe Achtergracht 11 in Amsterdam and soon after also at Prinseneiland 20G. Especially for our new yogis, we have a beautiful opening offer. Start your practice at Balanzs and try our classes online and in our Amsterdam studios 14 days fro free! Request your trial now, we have a limit of 1.000 free trials to share. You'll receive an email with our opening date soon and start your 14 days of free yoga when we are open.
14 days free trial
€ 0,-
14 consecutive days
trial starts with the first class you take
unlimited access to all in-studio classes in Amsterdam
unlimited access to all online livestream classes
full access to the online library
no strings attached
what to expect from your first class at Balanzs?
Are you new to Balanzs? Or is yoga new to you as well? You can now request a free trial to try all our classes for free, 14 days in a row. Sometimes it can feel a bit scary to step into a new yoga studio, we get that! That's why we want to share some things to be prepared:
book a class
You can book your classes via our website or app, but you don't have to. Always feel free just to walk in. The doors of the studio open 15 minutes prior to class. Coming in for your first class? Make sure to arrive on time so the teacher can welcome you and explain how everything works at Balanzs.
what style?
There are a loooot of yoga, pilates and barre classes to choose from, but what suits you best? During your 14 days we invite you to try different styles and teachers. You are welcome in all classes, also when you have no experience at all. Want to start slow and soft? Choose a Gentle yoga or Yin Yoga class. If you are looking for something more vigorous, try a Yin/Yang, Vinyasa or Pilates class. Want to work hard and sweat? Our Power, Hot and Barre classes are waiting for you! Below on the website you can read about all different styles under 'yoga styles.
first class
When you arrive at the studio for your first class, the teacher will welcome you and sign you up for the class in our BSport system. You can place your shoes in the shoe-rack and get changed in the dressing rooms. We have free lockers to store your valuable items. When you are ready you can find a spot in the yoga room, taking your yoga mat with you, as well as maybe a water bottle and/or towel.
yoga mat
Yoga is practiced with bare feet, on a yoga mat. When you join your first yoga class, you can borrow a mat from us, for free. Every next visit you can rent a mat for 1 euro. We donate each euro to our Kindfulness Foundation. After class, we'll clean the mat for you, you can just put it back on the rack. If you have your own yoga mat, feel free to bring it.
class cancellation
Life happens! It's possible that you have booked a class, but somehow cannot make it to join. Please always cancel your class via our website or app. Try to do so more than 3 hours prior to class, so someone else can take your spot. Also cancel when it's within 3 hours, but please to keep the 3 hour time frame in mind next time, to prevent getting a fine. This happens when you late-cancel more than 2 times within 30 days. 7,50 will be fined to your account. The amount of the fine will be donated to our Kindfulness Foundation.
Have fun!
We truly hope that you find joy in taking our classes. Our goal is that you leave every class a bit happier than when you started your class. At Balanzs, we don't take ourselves to serious. We love a nice joke and there's definitely room for laughter in our classes. Come try it yourself and turn your frown into a smile :).
kindful yogi review
kindful yogi review
"After trying several yoga studios, I found Balanzs and I feel that they are the best in The Hague! They offer many classes and the teachers are very professional and authentic. The locations are clean and well taken care of."
kindful yogi review
kindful yogi review
"Very nice yoga school! Many classes to follow at various times and many class styles."
kindful yogi review
kindful yogi review
"Clean, kind and professional. A lovely studio with many different classes"
kindful yogi review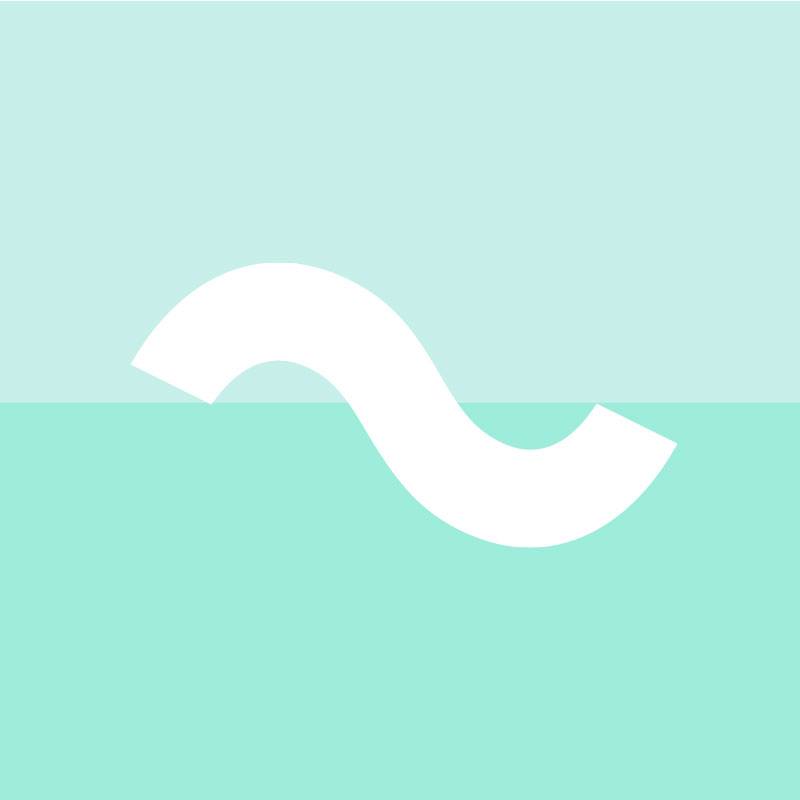 kindful yogi review
"Balanzs is the best! I love the place, the teachers, the classes, everything! Try for yourself and you will love it too."
A review from Google